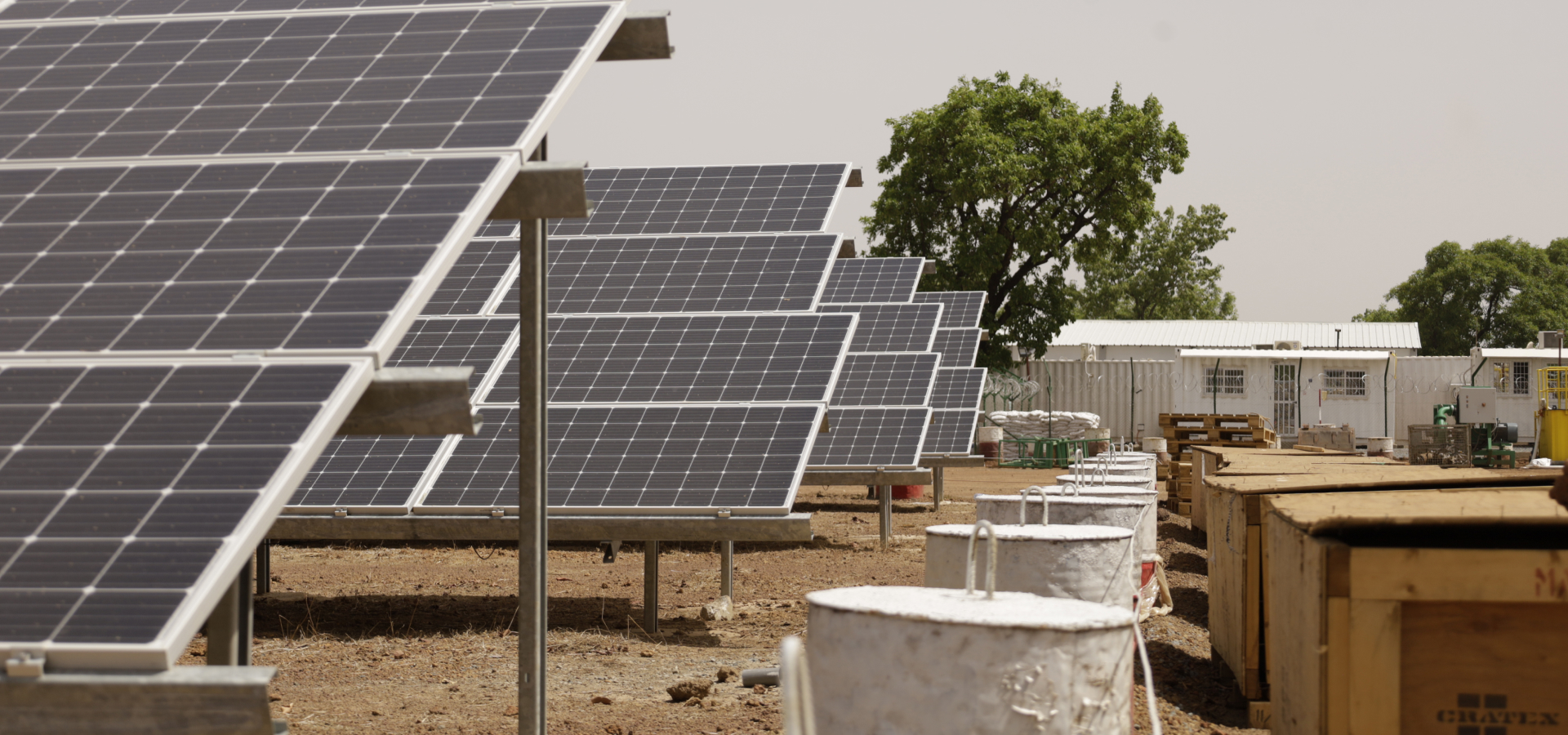 Green Hydrogen
Via its subsidiaries, Hydroma is developing large scale green hydrogen production, storage, transport and distribution projects for local use and international exports.
Green hydrogen is produced by the electrolysis of water with renewable energy such as solar, wind or hydro. This technology uses the electricity to separate hydrogen and oxygen from water (H2O).
Green hydrogen only generates steam during its combustion, which makes it a key solution for the energy transition.
Our Green Hydrogen projects
Africa and Canada have enormous potential for the production of renewable energy and green and white hydrogen. This is why Hydroma is actively developing several projects there for the production, storage, transport and distribution of green hydrogen and low-carbon ammonia.
Since 2020, Hydroma has acquired several thousand hectares of land in competitive areas in West Africa. Many agreements and partnerships are being negotiated and several technical studies have been carried out by international experts such as the German Fraunhofer Institute.
Our project portfolio includes: