West African Big Green Deal (W.A.B.G.D.)
World leader in the hydrogen sector, Hydroma initiated the West African Big Green Deal (W.A.B.G.D.) which aims to reduce the continent's emissions by including hydrogen in the African energy mix.
What is the W.A.B.G.D. initiative?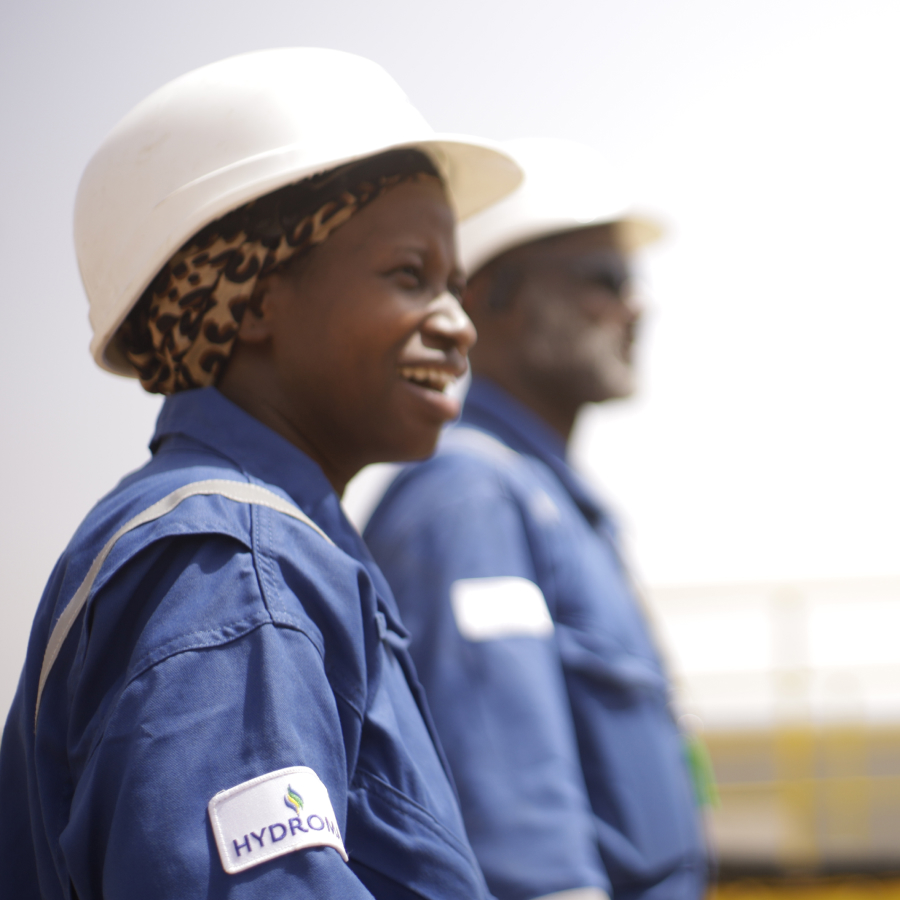 The W.A.B.G.D. is a transformative initiative accelerating sustainable development via large scale production, storage, transport and distribution of green and natural hydrogen in the west african region and internationally.  Characterized by a gradual ramp-up of hydrogen, ammonia and renewable electricity production capacities on the continent, the W.A.B.G.D. Initiative relies on modular projects.
The Initiative aims to accelerate sustainable electrification, develop new economic and industrial sectors such as zero-emission mobility, reduce emissions from the mining and agricultural sector, as well as increase high value-added exports toward international markets.
As such, the W.A.B.G.D intends to establish an intercontinental transport route between several African countries, Europe and Germany. Early studies demonstrate competitive prices for gaseous and liquid hydrogen as well as ammonia, with strong prospects for cost reductions by 2030.
Dedicated to the energy transition, the Initiative is based on strategic, technical, commercial and financial partnerships across the West African private and public sectors, and Pan-African, South-South and international actors.
The Regional perspectives
With an electrification rate of 54%, an unstable grid and an electricity mix that is 80% fossil fuel-based, Africa has strong electrification, air pollution and sustainable development challenges to support its population and economic growth.
The W.A.B.G.D. is a real opportunity to achieve the carbon neutrality mandate of COP21, while actively contributing to the UN's Sustainable Development Goals (SDG's) and Europe's energy transition targets.
Hydrogen and fuel cells represent an electrification solution, but also a clean alternative for light and heavy-duty mobility on the continent, thereby innovating urban planning and improving the local air quality and public health. Likewise, via new technologies and infrastructure,  clean hydrogen enables CO2 emissions reduction from industrial sectors such as mining, refining, ammonia and fertilizers production, etc.
The prospects for education, job creation and developing innovative industrial sectors are significant for the continent. By 2050, The Hydrogen Council estimates that the Hydrogen sector will generate 30 million jobs and 2.5 billion of global annual revenues worldwide.
The W.A.B.G.D. Foundation
The W.A.B.G.D. is supported by the eponymous foundation whose goal is to facilitate the implementation of a competitive West African green and natural hydrogen sector.
The W.A.B.G.D. Foundation aims to establish a West African regional renewable hydrogen sector and federate the regional actors to become global leaders through regional synergies and international partnerships by: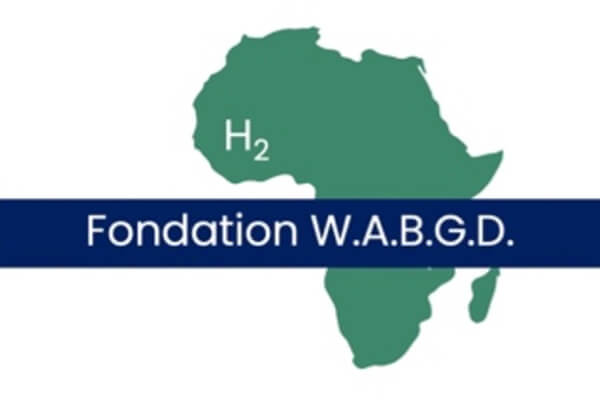 Strengthening regulatory frameworks to foster a conducive environment to develop safe and secure hydrogen value chains and H2 derived products in the region.
Developing the skill sets and strengthening the national and regional technical capacities on hydrogen. Building Awareness and promoting African hydrogen, H2 by-products and downstream applications, and ensure greater visibility for the Continent.
Developing public-private partnerships for the implementation of natural and green hydrogen initiatives and industrial projects.
Fostering technical, financial, and institutional cooperations internationally to develop the industry.