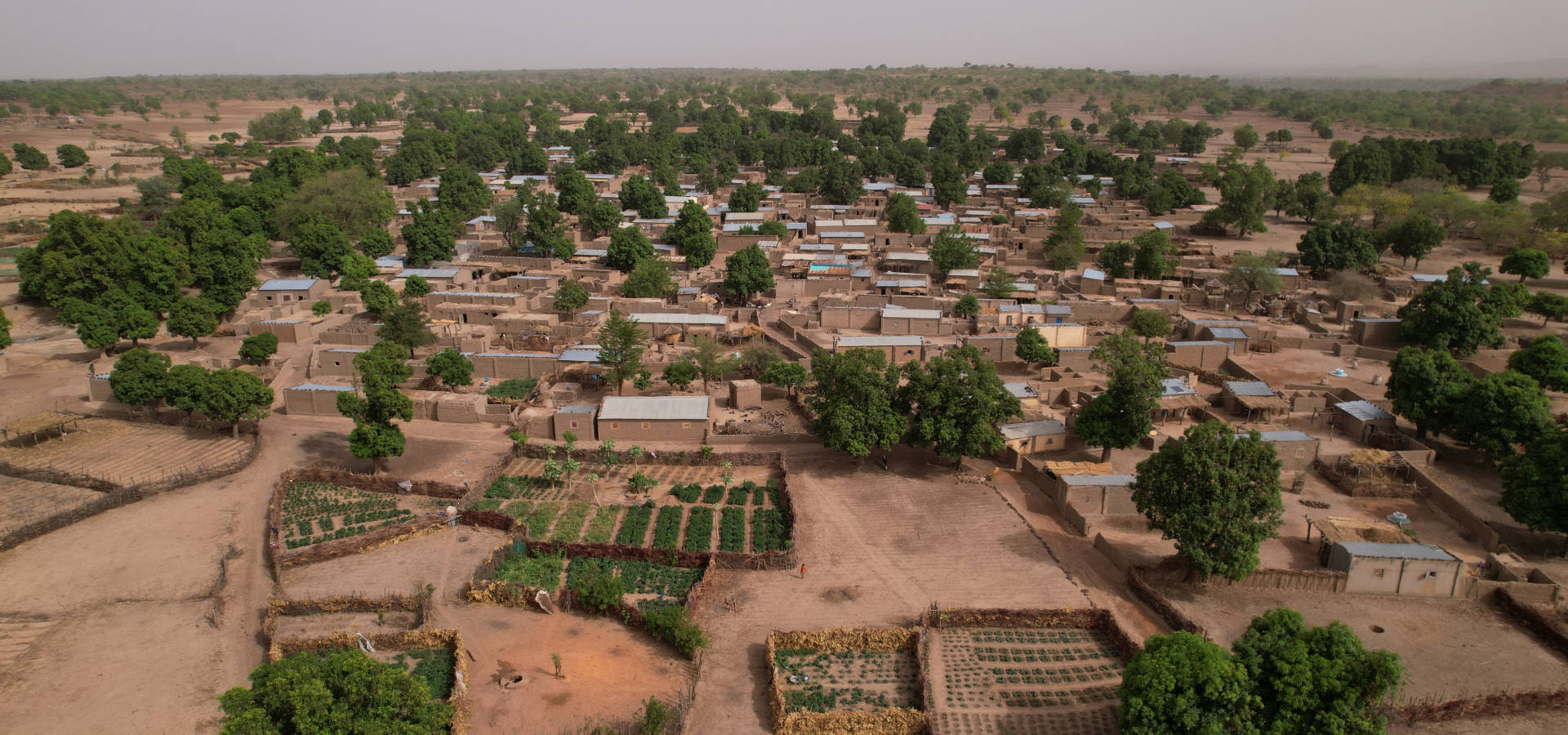 Our History
Over the years, Hydroma has become a global leader in the development of natural and green hydrogen projects.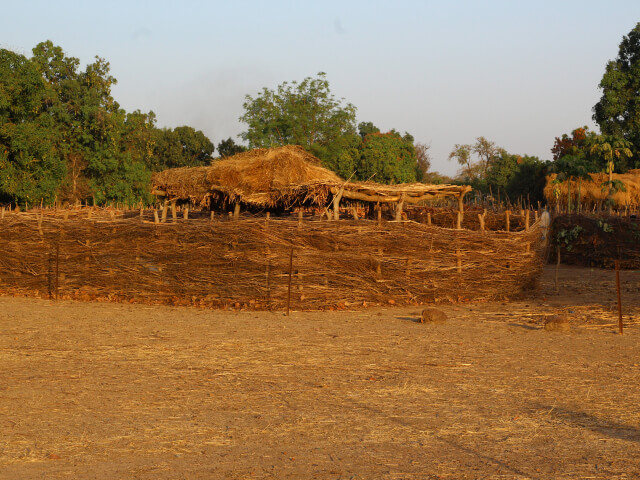 The discovery
Everything starts in 1987 in the village of Bourakébougou, 60km from Bamako, Mali.
During a water drilling campaign, one of the drilled wells turns out to be dry. The next day the villagers notice an unusual stream coming from the well. They called back the drillers who inadvertently set fire to the well by lighting a cigarette near it.
The well, of what has since been identified as hydrogen, is then plugged, isolated and forgotten...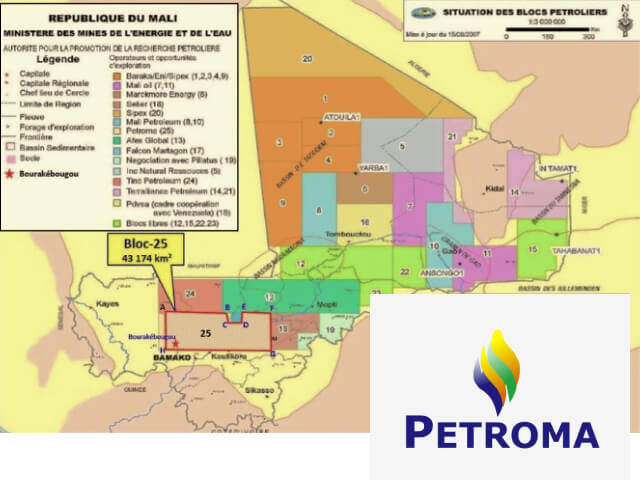 The birth of Petroma Inc
Petroma Inc (which later became Hydroma Inc) was created. It acquired its first exploration permits for Block 25 and Block 17 in Mali, which are subsequently consolidated under Block 25 with a surface of 43,000 km2 (bigger than Switzerland).
The company begins a phase of research and exploration work with several international partners, including Chapman Petroleum Engineering, an expert in engineering, geology and geophysics for the oil and gas industry in Canada and globally.
The initial work aimed to identify hydrocarbons, but Petroma quickly came to an unexpected conclusion: natural hydrogen does exist as a gas.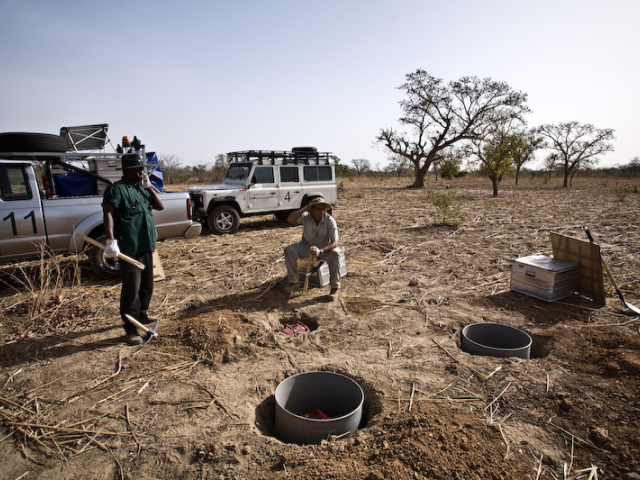 Exploration and research
A passive seismic campaign, airborne surveys in gravimetry and magnetism, as well as geophysical and geochemical campaigns, are carried out by Petroma and several international experts.
In 2011 Petroma conducted the first campaign of stratigraphic drilling in Mali with 2 wells over 2000 and 2400m deep.
All this work confirms the presence of amplitude anomalies, direct indicators of gas and therefore the continuation of research with drilling campaigns.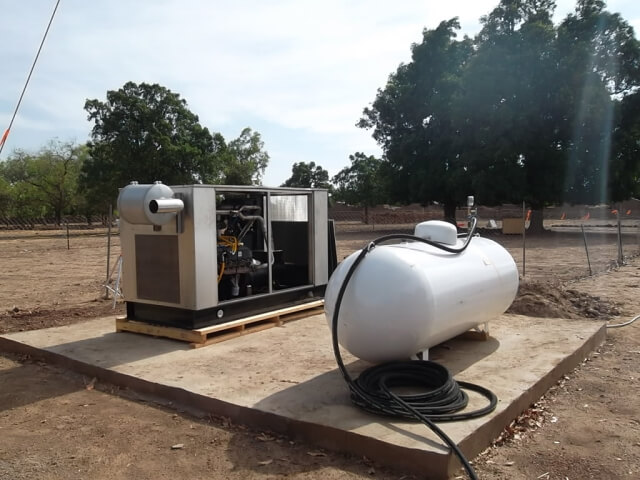 The Bourakebougou pilot project
In order to test the economic prospects of natural hydrogen in Mali, Petroma obtained its environmental permit and the world's first natural hydrogen exploitation permit over an area of 1,264 km2 (twice the size of Singapore).
Hydroma started the world's first electricity production from natural hydrogen without any CO2 emissions via direct combustion. For more than 7 years this pilot project continuously supplied the village of Bourakebougou with electricity.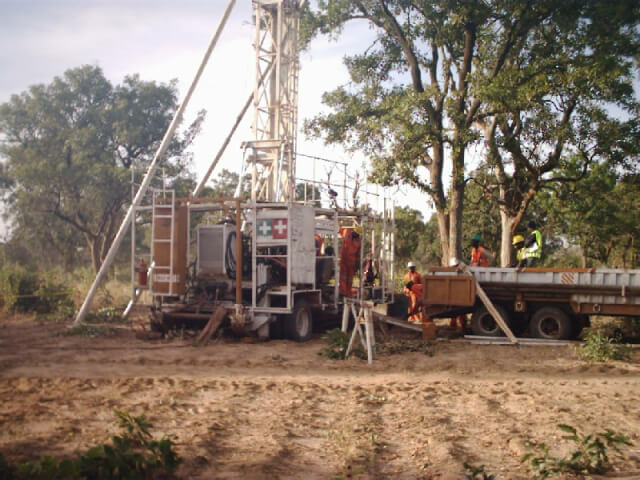 International partnerships and drilling campaign
Petroma Inc developed several collaborations with international experts including Alain Prinzhofer, world expert in geoscience and geophysics specializing in the search for natural hydrogen.
From 2017 to 2018, the company conducted a drilling campaign of 20+ wells between 100 and 1800m of depth, which not only confirmed the presence of a large accumulation of natural hydrogen with multiple host rocks (reservoirs) identified, but also highlighted the flow dynamic of this natural hydrogen.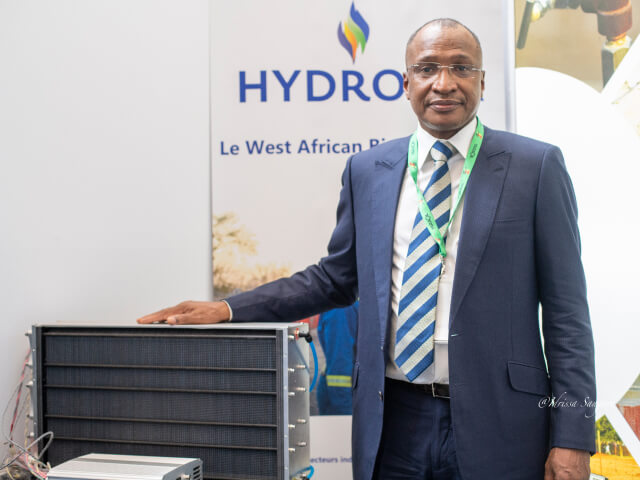 Petroma becomes Hydroma, and starts the W.A.B.G.D.
The Holding Petroma Inc. becomes Hydroma Inc in 2019.
Natural hydrogen is included in the German national hydrogen strategy.
Chapman Petroleum Engineering publishes the NI 51 101 report on the estimated reserves of natural hydrogen reserves in 2020.
Late 2020, Hydroma embarks on the development of green hydrogen and initiates the West African Big Green Deal (W.A.B.G.D.) an initiative aiming to include green and natural hydrogen into the African energy mix. To this end, several subsidiaries have been created in the sub-region.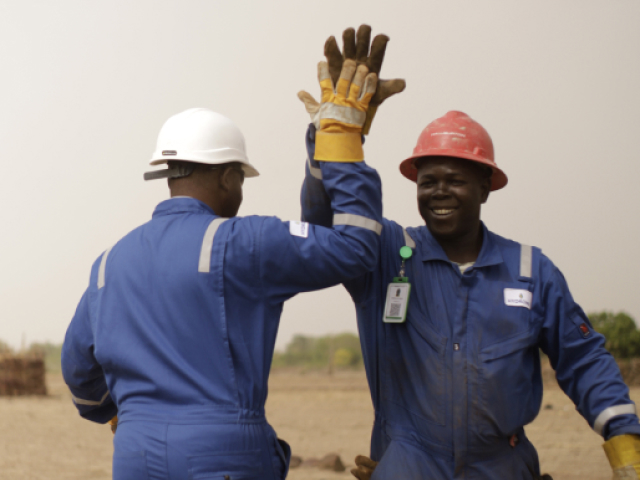 Green and Natural Hydrogen developments continues
Hydroma and the Fraunhofer Institute collaborated for a study on the production of Green and natural hydrogen in West Africa for export to Germany.
Studies for the development of green hydrogen and ammonia production projects in Canada also began.
Natural hydrogen emerges on the international scene with the HNAT Summit, the first world summit on natural hydrogen.
Hydroma launched a new natural hydrogen drilling campaign with Drilltec, a German partner.