Our Team
Meet our international team!
Meet our international team!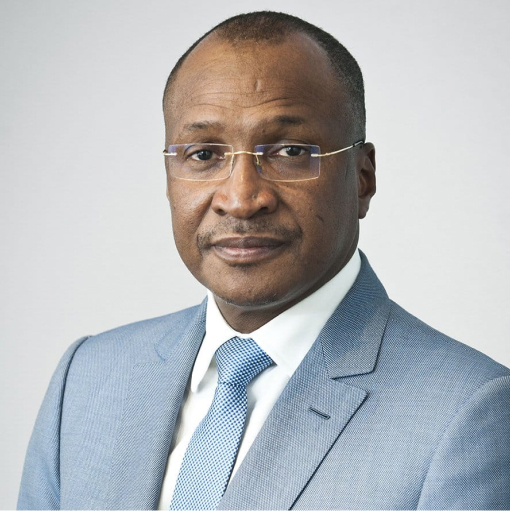 Aliou
Diallo
Expert in the financing, negotiation and buybacks of sovereign risk and debts, Aliou has been a pioneer in the exploration and exploitation of natural resources in West Africa for thirty years, especially in Mali and Ivory Coast (Lithium, gold, silver, hydrogen…).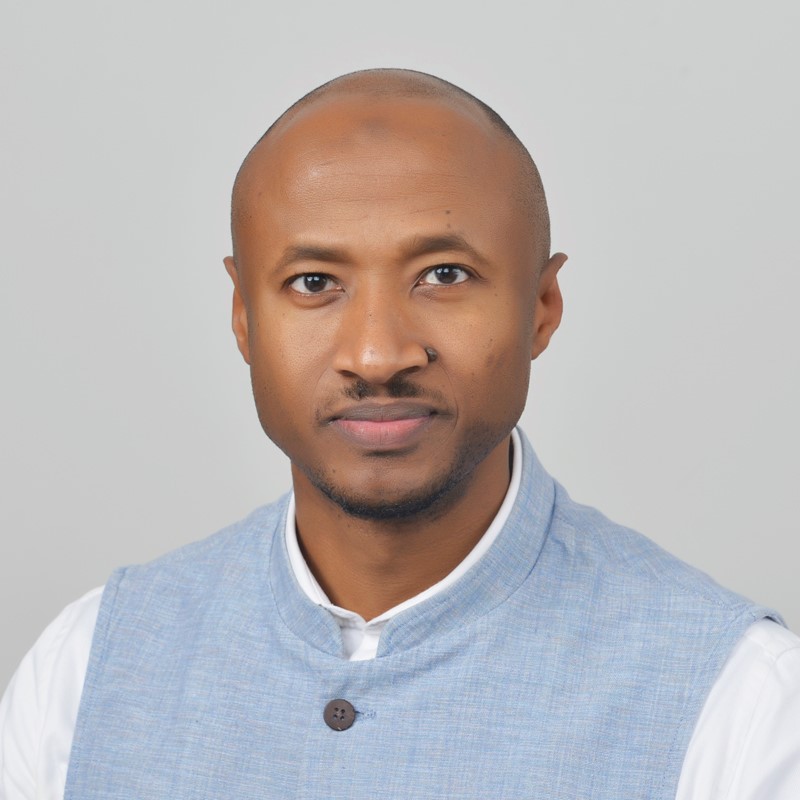 Seyni
Nafo
Director and future Chairman (effective in 2024)
Ambassador and former Representative of Head of State for climate, Seyni was the Spokesperson for Africa at COP21. Recognized for his expertise in international climate negotiations and green finance he was a senior advisor for Hydroma and will act as Chairman in 2024.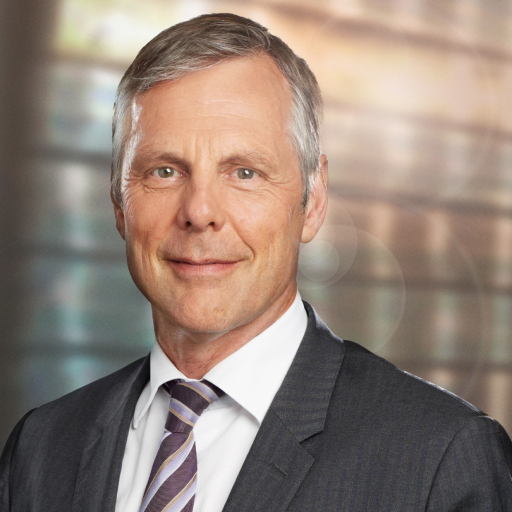 René
Branchaud
Partner and Chairman of the Board of the law firm Lavery De Billy, René has been practicing in the area of securities, mergers and acquisitions as well as corporate law for over 30 years. René became the CEO of Hydroma in 2022.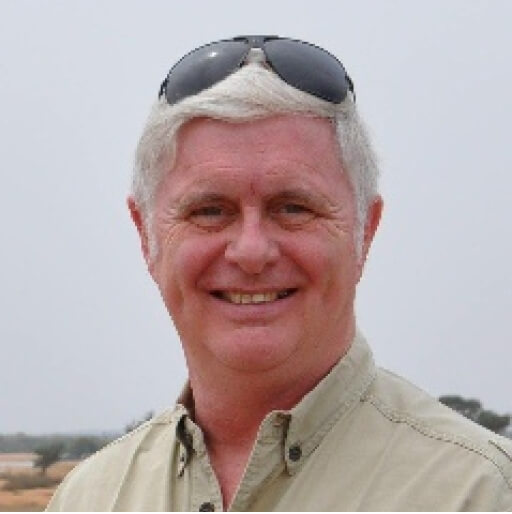 Jacques
Lemay
Exploration Operations Director
Jacques has over 30 years of experience in operations and project management, as well as crisis resolution within the energy field across Canada, Europe, Africa and the Middle East for HydroQuebec and Wartsila, among others etc.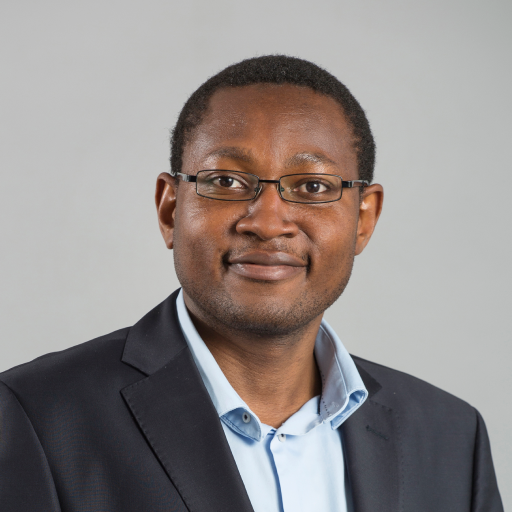 Rostand
Ngameni
Rostand has 15 years of experience in the hydrogen field. From R&D to industrialization, as well as technical support for business development, he acquired a unique expertise in hydrogen technologies (electrolysis, fuel cells, refueling stations etc.) and the conception and design of hydrogen installations.
Asma
Diallo
Strategy and Development Director
With a Bachelor of commerce from McGill University, an MSc in sustainability and a certificate in Energy & Finance from HEC Paris, Asma worked in advertorials before specializing in green hydrogen business development and project management in France at Storengy (Engie), before joining Hydroma.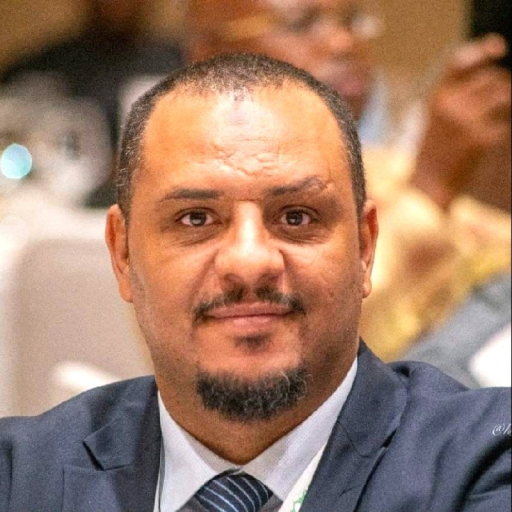 Amine
Triai
With a Masters degree in Information Technology, Amine has over 12 years of experience as an Administrative Assistant in the Malian mining industry. He put in place various management tools, and handled various missions along the years.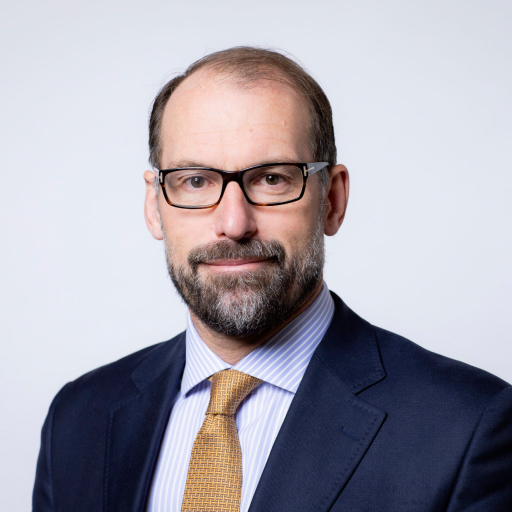 Dr Bertrand
Malmendier
Founder and CEO of Malmendier Legal and Secretary General of the Franco-German Economic Circle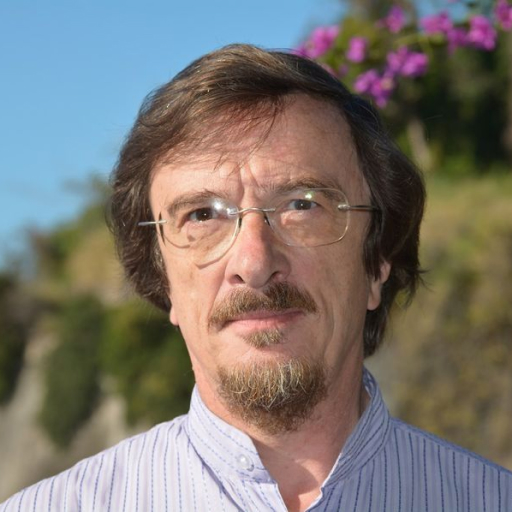 Alain
Prizhopher
Geochemist specialized in natural hydrogen, scientific director of GEO4U, and an affiliate professor in the Paris (France) and Rio (Brazil) Universities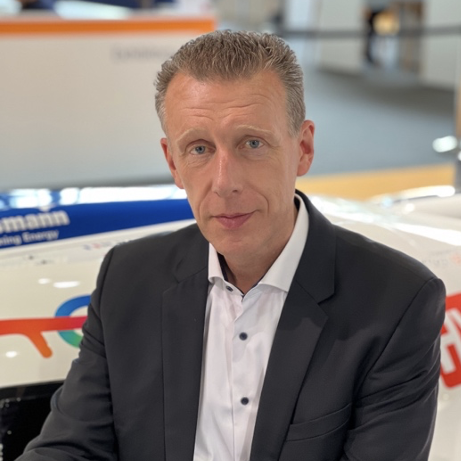 Werner
Diwald
Managing Partner of PtX Solutions GmbH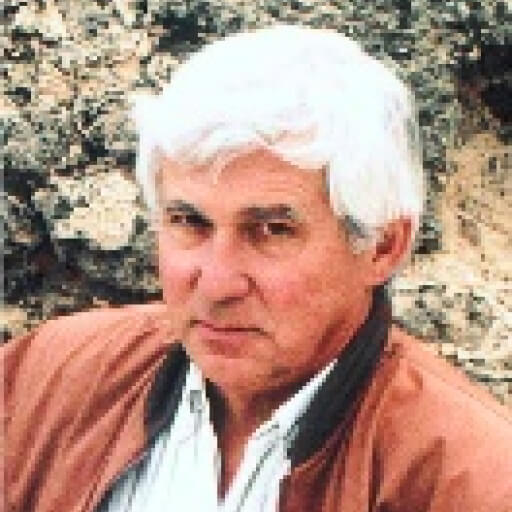 Dr Tomasz
Jerzykiewicz
CEO of Geoclastica Consulting Ltd, he specializes in the exploration of hydrocarbons and contributes to renowned international geological journals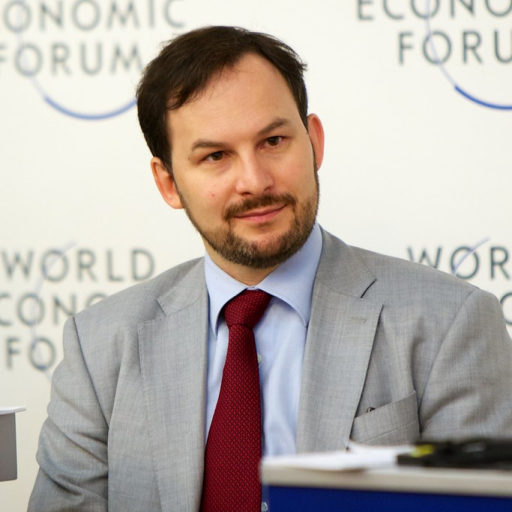 Raphael
Schoentgen
Founder and CEO of Hydrogen Advisor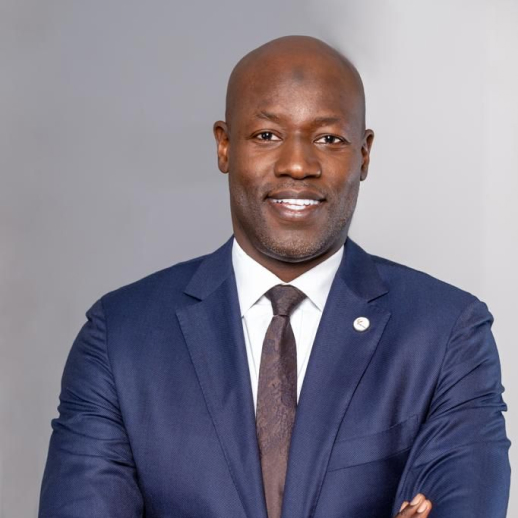 Moulaye Ali Moulaye
Zeidan