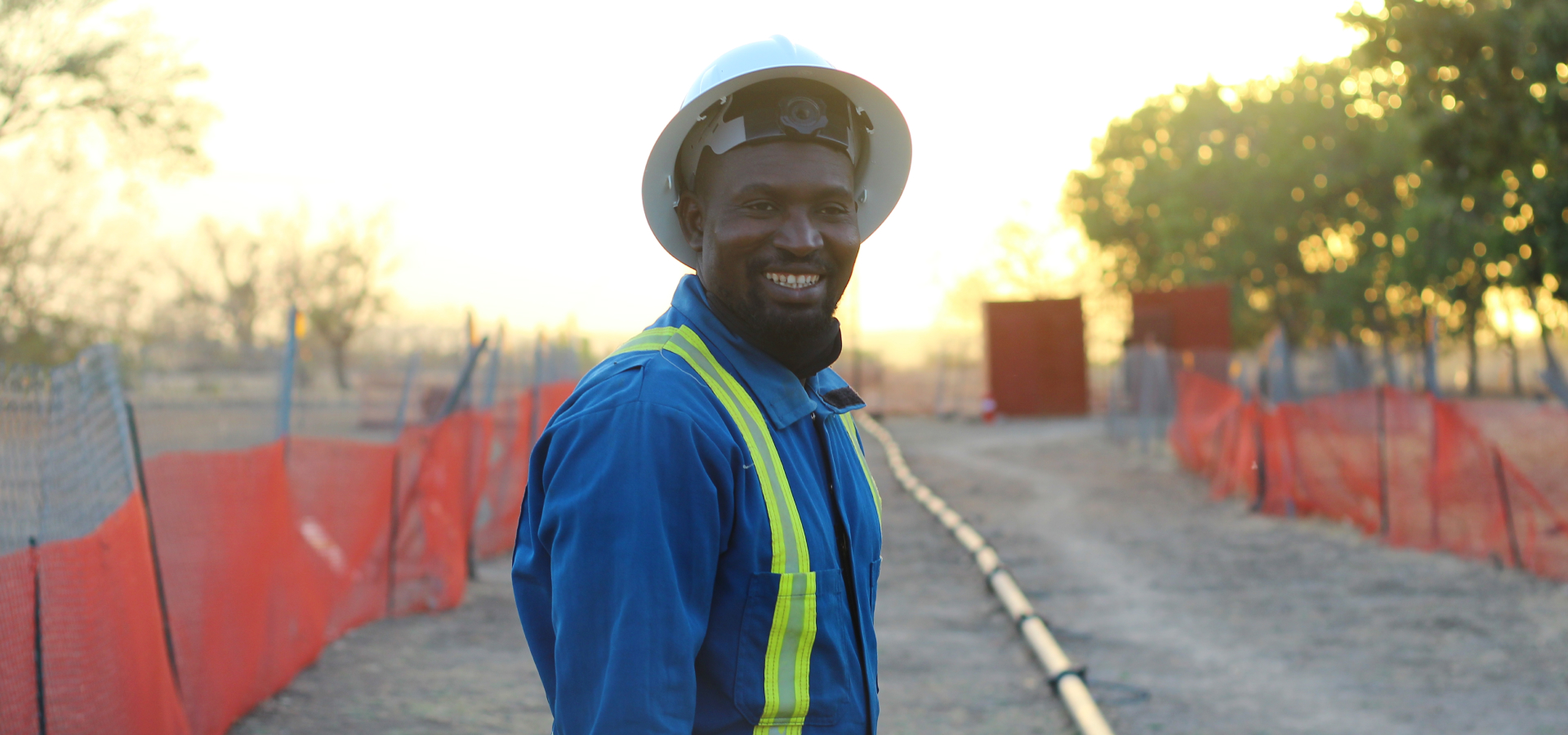 Who we are?
Hydroma Inc is specialized in natural and green hydrogen project development with a strong presence in Canada and West Africa through multiple subsidiaries.
A leader in the energy transition
Hydroma supports the emergence of a carbon-free economy based on clean hydrogen in West Africa, in Canada and internationally to : 
Develop new economic and industrial sectors locally (zero-emission mobility, clean fertilizers production etc…).
Reduce GHG emissions from industrial sectors such as mining and refining and improve air quality in urban settings.
Accelerate clean and reliable electricity production and distribution in Africa.
Increase international exports of hydrogen and hydrogen derived products.
As owners of 100% of Block 25, 60 km from Bamako, Hydroma is the world pioneer in the research, discovery, extraction and exploitation of natural hydrogen, also called "white hydrogen".
Aware of the prospects for innovation, economic development and job creation associated with the development of a West African hydrogen industry, Hydroma founded the West African Big Green Deal (W.A.B.D.G), a transformative initiative to accelerate sustainable development, energy transition and the fight against climate change through the development of green and natural hydrogen on the African continent and internationally.
Accelerate the energy transition by including natural and green hydrogen in the energy mix
 Become the global leader of natural and green hydrogen